Why we are here:
According to the World Trade Organization, small-and medium-sized enterprises (SMEs) represent over 90 per cent of the business population, 60-70% of employment and 55% of GDP in developed economies. SMEs therefore do not just significantly contribute to the economy – We ARE the economy.
Statististics also show 50% to 70% fail in the first 5 and 10 years respectively - this has to change!!
We are changing this and helping Businesses THRIVE!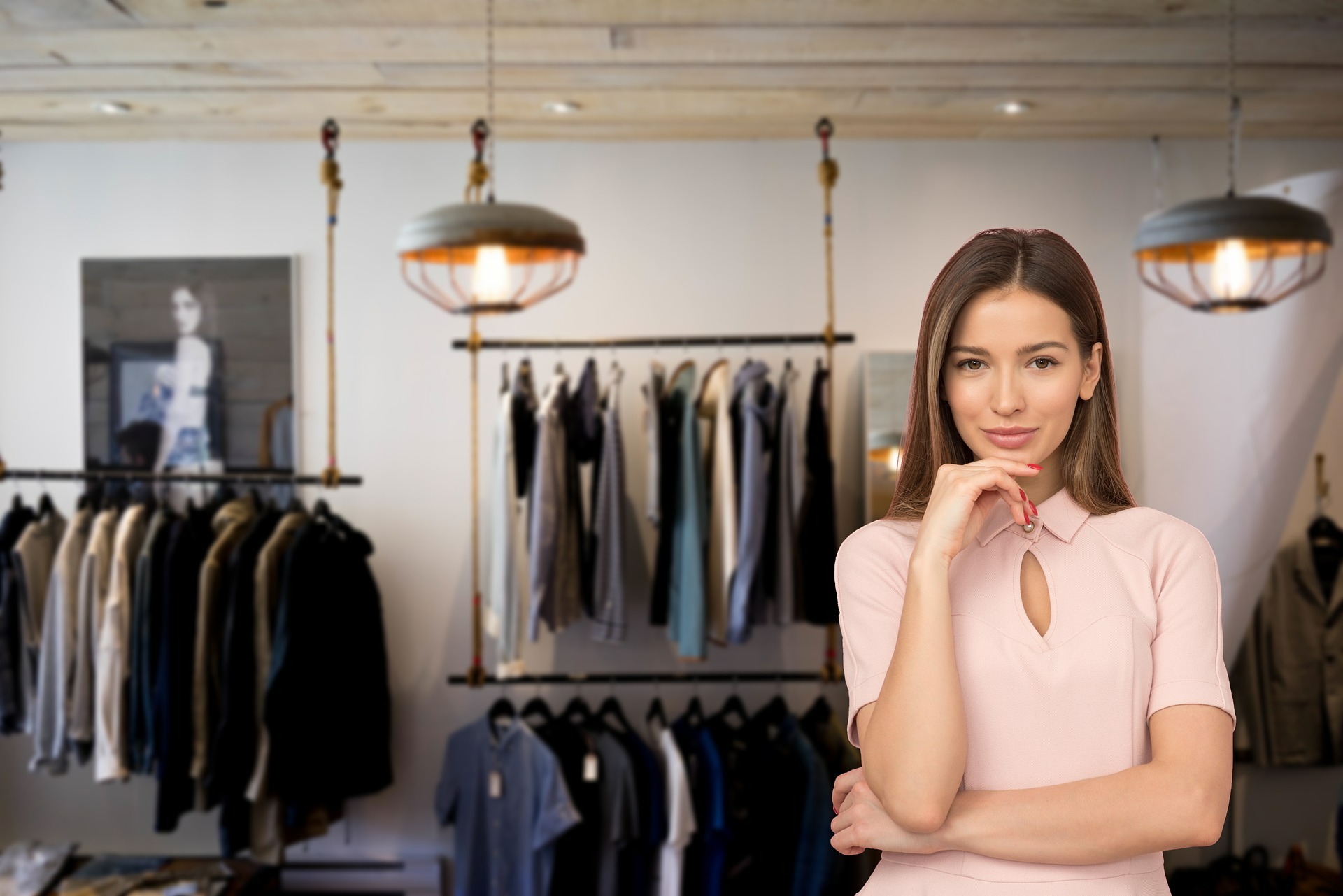 How we work:
The achilles heel of CEO's, Presidents and Entrepreneurs is both Skillset and Mindset. We integrate both through all of our 3 service offerings:
Coaching and Mentoring:
We are Professional Certified Executive Coaches with the International Coaches Federation (ICF) and we have run multi-million dollar businesses. We take a coach approach to understand the Skillset or Mindset gaps and work with you to help you fill them in. We bring years of experience as Coaches and Entrepreneurs to drive both Personal and Business growth.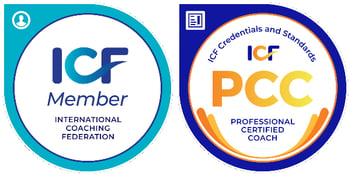 Peer Advisory Boards and Peer Groups:
No one truly understands what it is like to sit in your seat, other than someone who has or is doing it. Imagine having a sanctity where you can bring anything that is impacting your ability to run your business and have 14-16 other CEO's and Entrepreneurs that have your back, give you support and ideas without judgement or bias. Imagine leveraging the advise and expertise of 14-16 other CEO's and Entrepreneurs on your side - You are not alone!

Small Business Operating System (SBOS):
The Small Business Operating System (SBOS) is a 6 module program that introduces foundational and critical skills while supporting the areas of psyche that impact confidence and overall business results. SBOS combines proven content, tools, systems and processes with active feedback from Entrepreneur Coaches to drive sustainable change and growth.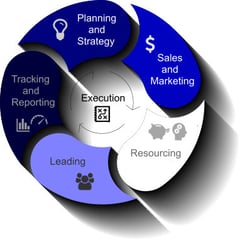 "Leaders Get the Behaviours they Exhibit and Tolerate"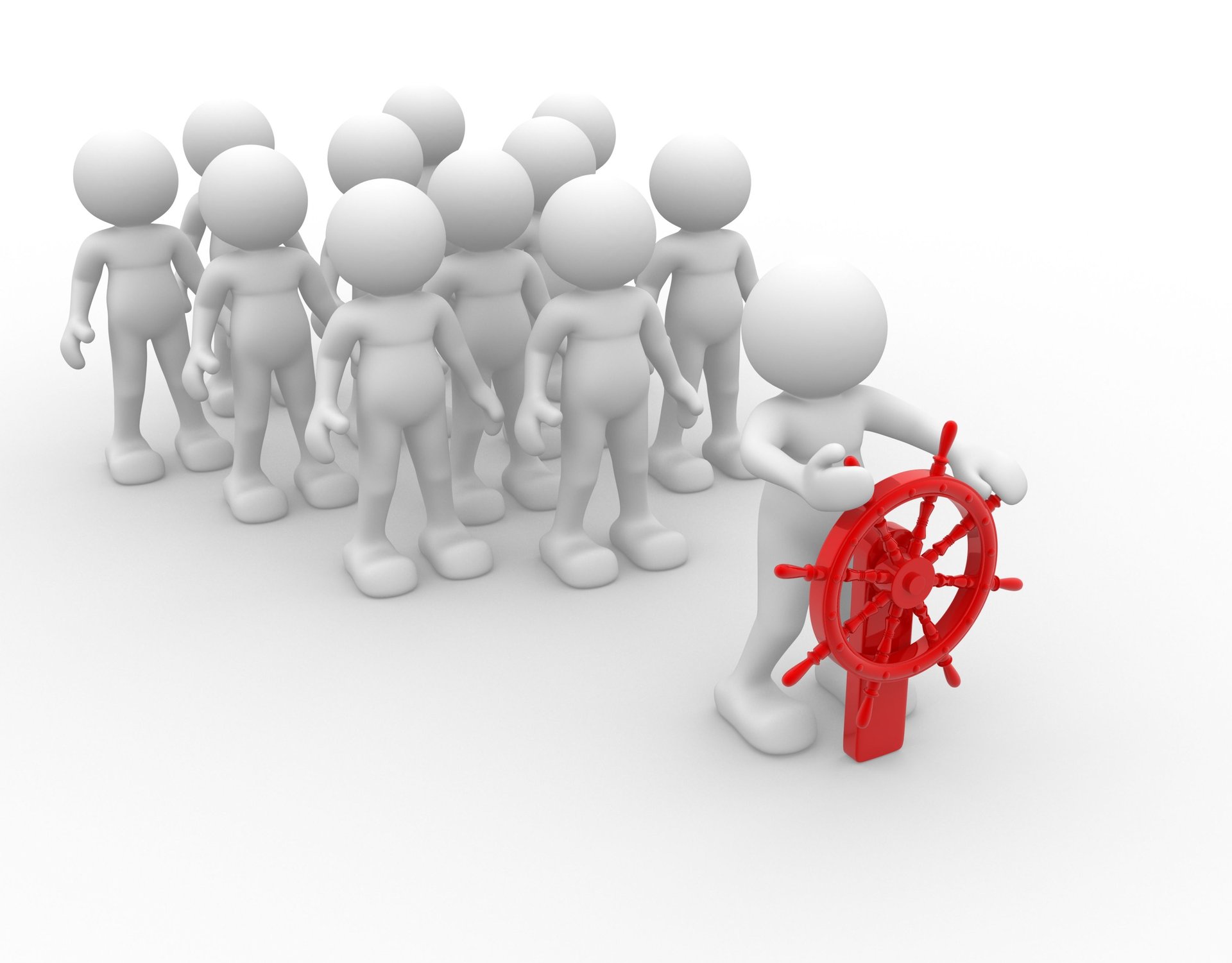 Grab the Helm, Steer your company and change the statistics
Contacts
Phone - 888-407-7627
Email - info@keelsinmotion.com
Subscribe to our newsletter